Rural Nursing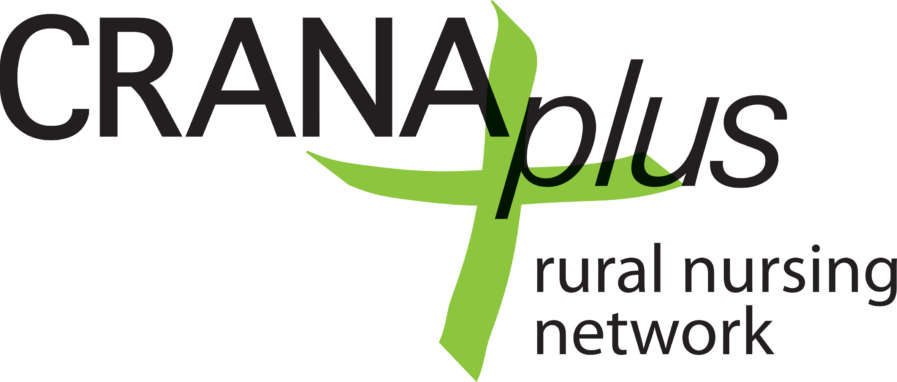 Country Nurses = Country Health
The Rural Nurse project commenced in September 2016, with the aim to work together with rural nurses to bridge identified professional and educational gaps.
As part of the Rural project we have undertaken an extensive consultation, fact finding process with rural registered nurses/midwives, and enrolled nurses across a range of practice areas, ascertaining their views on the strengths, opportunities and challenges, impacting on their professional role.
---
Literature Review
Over the past 20 years there has been extensive research undertaken in Australia, regarding the roles of rural nurses and workforce recruitment and retention issues. CRANAplus has undertaken a review of the current literature around rural nurses' professional engagement and disengagement.
We are aware nursing in the rural environment is shaped by the context, whereby differences do exist in providing healthcare to meet community needs.. The nature of the rural nursing practice is broad, and requires rural nurses to utilise a wide range of skills both to manage patients across the lifespan and meet community needs.
Given the broad scope of practice and variety of rural practice settings, which spans across acute, community and aged care settings, the rural nurses educational needs differ. The literature clearly states rural nurses prefer to access professional development programs at a local level, as this eliminates the added expense created by distance, and time away, which significantly impacts on their lives and their families.
Factors Effecting Engagement or Disengagement for Rural Nurses: A Literature Review (Summary)
Factors Effecting Engagement or Disengagement for Rural Nurses: A Literature Review (Full Report)
---
Rural Nursing Survey
CRANAplus undertook an online Survey and we were overwhelmed by the response (756)
We thank all nurses who completed the survey. The survey has provided a rich source of information, which in addition to the literature review findings has formed the basis of our consultations.
---
State and Territory based consultations
CRANAplus, as the professional body for rural and remote health professionals welcomes the opportunity to talk with rural nurses about their collective collegial engagement with professional matters and learning needs and accessibility to education.
Let's work together to put rural nurses back on the map!
For further information please contact Judy Whitehead or rural@crana.org.au
M: 0436 410 800