CRANAplus Bullying App
Do you feel bullied at work


Bullying is unacceptable in any workplace and that's why our team of psychologists at CRANAplus Bush Support Services has created this new App to help you recognise the signs early.

We have been serving health and allied health service workers in the bush and their families for more than 15 years. We understand that working in rural and remote areas can be demanding and challenging, and perhaps your isolation means you don't have support or people nearby to talk to about your situation.

Our new App will help you identify the symptoms of bullying and then create an action plan to deal with the situation. The CRANAplus Bullying App is free to all remote and rural health practitioners and their families.

Our App
- provides the latest information on bullying
- is convenient and easy to use
- offers a direct link to support and help
- is packed with useful strategies
- is designed especially for rural and remote area health workers

CRANAplus Bush Support Services also provide a free telephone counselling, debriefing and support service to health and allied health service providers working in the bush and their families. In addition, we offer workshop packages focusing on managing stress, online counselling, case management, health promotion activities and professional mentoring. Contact us on 1800 805 391.
The brand new Bullying App for Apple and Android. Download it now!

Find it on the app store, on google play, or scan the following QR codes to download the Cranaplus app.
Download the Bush Support Services Bullying Mobile Phone App Flyer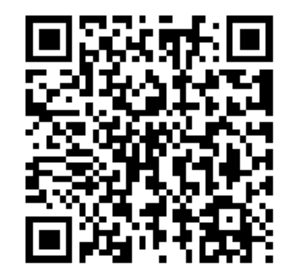 iPhone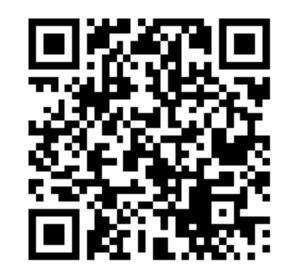 Android