Stress Busting Initiatives
The CRANAplus Bush Support Services team is constantly using its experience, expertise and industry resources to devise new ways to help Remote Health Professionals cope with stress.
Here you will find the latest on stress-busting, up to the minute initiatives and techniques to help you cope with pressure and banish worry and anxiety.
---
Mindfulness Photography Competition
Mindfulness: the art of being 'fully present.'
We called all remote health practitioners, including Aboriginal and Allied Health Workers – whether you are still working out bush or have already returned home to enter the CRANAplus Mindfulness Photography Competition!
Mindful photography is about capturing ordinary moments in everyday life that encourage you the viewer to be 'in the moment'. No special equipment is required. Mobile phone cameras are great because you carry them around and are therefore able to be employed when your eye is caught by the 'extra-ordinary'. This competition is about fostering calmness and self awareness – noticing the light, different nuances of colour and it can also be about seeing the world differently.

We received so many fantastic entries, and have featured the winning photo below by Anne Tournay. The two runners up follow in the slideshow, by Kara Templeton and Andrea Porteous.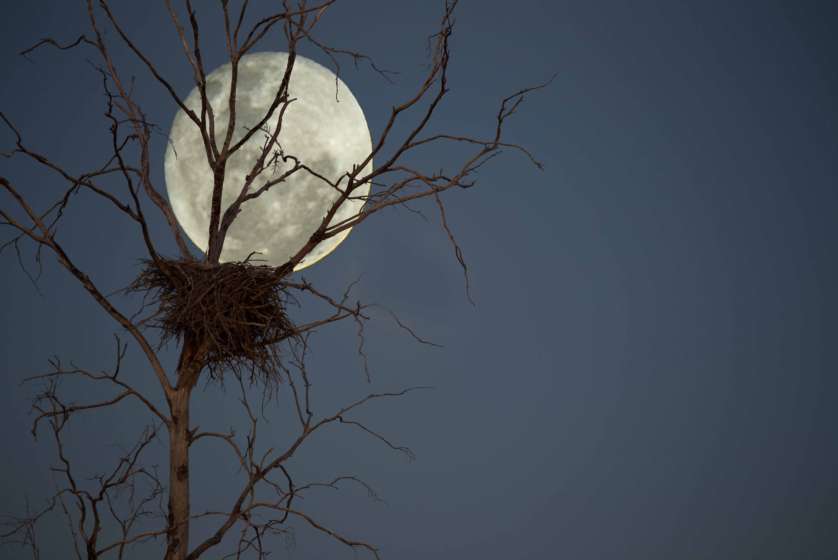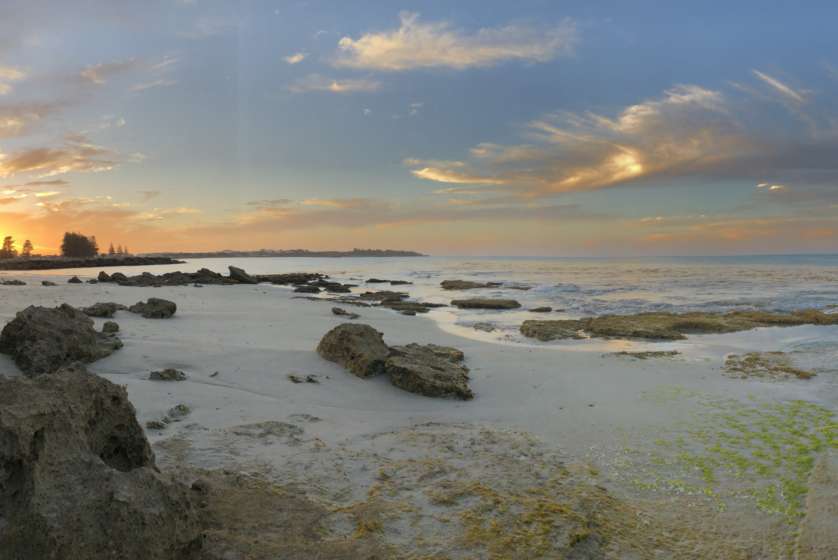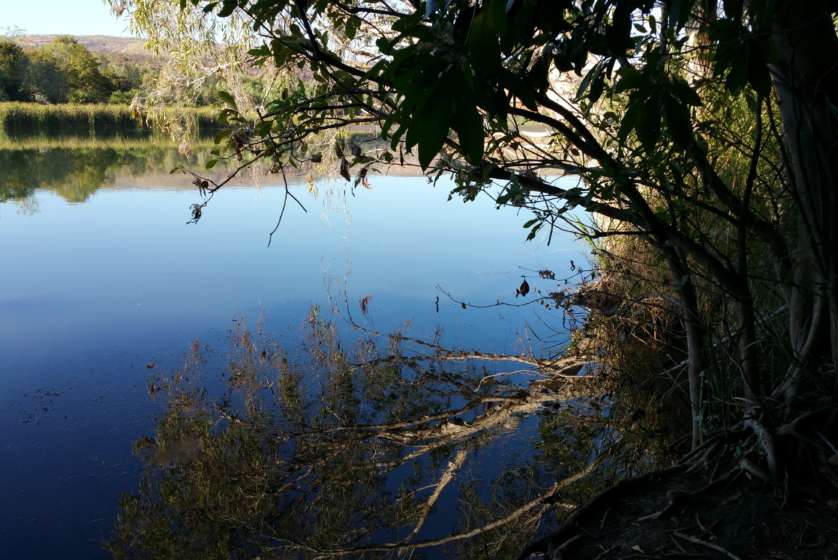 Wellbeing Competition
Taking A New Perspective
The pursuit of happiness keeps many of us engaged with work and life in general in order to strive for this elusive concept.
Recent research has found that taking a different perspective on our experiences can greatly enhance our satisfaction and imbibe more meaning in our lives. In fact the benefits of positive expression have been shown to increase wellbeing and even longevity.
Sing For Your Life
The link between emotional well-being and choir singing is well-established.