Stress Bust­ing Initiatives
The CRANAplus Bush Sup­port Ser­vices team is con­stant­ly using its expe­ri­ence, exper­tise and indus­try resources to devise new ways to help Remote Health Pro­fes­sion­als cope with stress.
Here you will find the lat­est on stress-bust­ing, up to the minute ini­tia­tives and tech­niques to help you cope with pres­sure and ban­ish wor­ry and anxiety.
---
Mind­ful­ness Pho­tog­ra­phy Competition
Mind­ful­ness: the art of being ​'ful­ly present.'
We called all remote health prac­ti­tion­ers, includ­ing Abo­rig­i­nal and Allied Health Work­ers – whether you are still work­ing out bush or have already returned home to enter the CRANAplus Mind­ful­ness Pho­tog­ra­phy Competition!
Mind­ful pho­tog­ra­phy is about cap­tur­ing ordi­nary moments in every­day life that encour­age you the view­er to be ​'in the moment'. No spe­cial equip­ment is required. Mobile phone cam­eras are great because you car­ry them around and are there­fore able to be employed when your eye is caught by the ​'extra-ordi­nary'. This com­pe­ti­tion is about fos­ter­ing calm­ness and self aware­ness – notic­ing the light, dif­fer­ent nuances of colour and it can also be about see­ing the world differently.

We received so many fan­tas­tic entries, and have fea­tured the win­ning pho­to below by Anne Tour­nay. The two run­ners up fol­low in the slideshow, by Kara Tem­ple­ton and Andrea Porteous.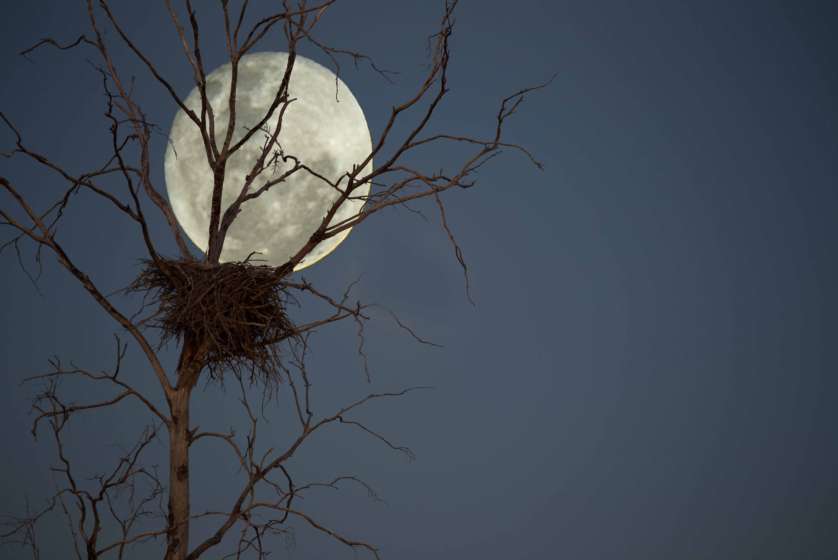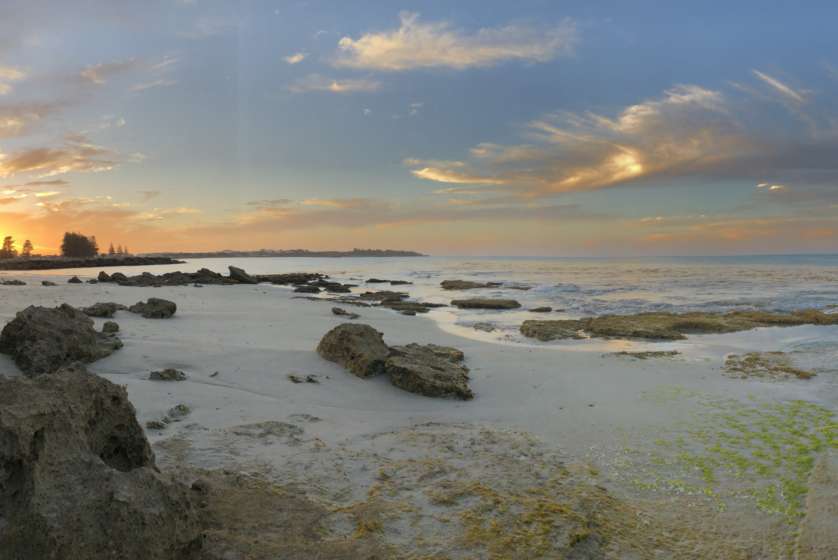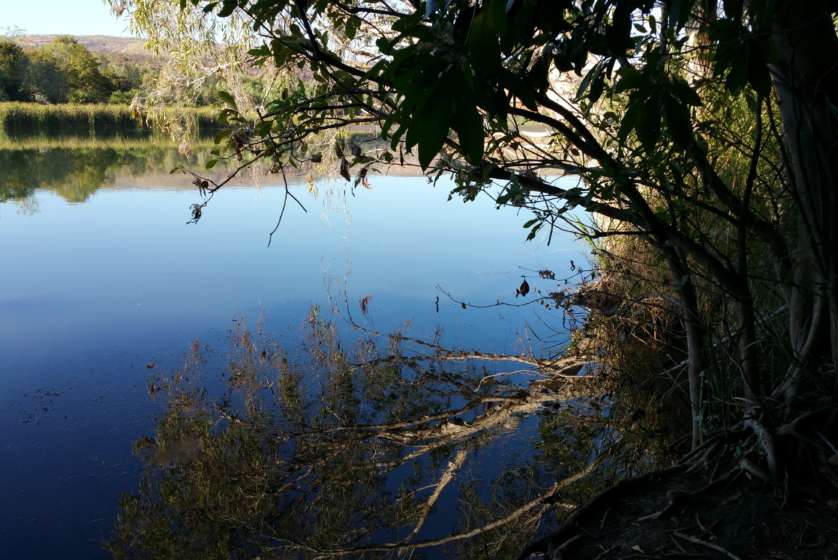 Well­be­ing Competition
Tak­ing A New Perspective
The pur­suit of hap­pi­ness keeps many of us engaged with work and life in gen­er­al in order to strive for this elu­sive concept.
Recent research has found that tak­ing a dif­fer­ent per­spec­tive on our expe­ri­ences can great­ly enhance our sat­is­fac­tion and imbibe more mean­ing in our lives. In fact the ben­e­fits of pos­i­tive expres­sion have been shown to increase well­be­ing and even longevity.
Sing For Your Life
The link between emo­tion­al well-being and choir singing is well-established.