Health, wellbeing and self-care strategies for health care professionals in drought and bushfire affected communities
We're currently seeking feedback on this podcast and would love to hear your thoughts. It'll take 2 minutes of your time and will help to shape future mental health training resources for health professionals. Provide your feedback here. Thanks!
Length: 33 min
Summary:
Understand your current challenges and triggers and how to take your stress temperature to regulate emotions and improve wellbeing.
---
The information contained in this webinar and podcast series is intended for information purposes only. If you or someone you know require assistance, please call LifeLine on 13 11 14  or beyondblue on 1300 22 4636. If life is in danger, call 000 
---
Presenters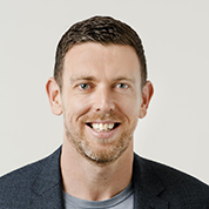 Samuel Eddy
Sam is an experienced workplace speaker and educator with a Master of Science (Psychology) and is trained with No Panic (NHS funded UK not for profit) helping clients manage anxiety and related disorders.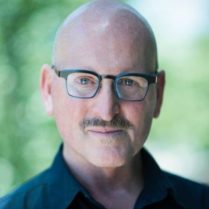 Mark Aitken
Mark is the Deputy Director of the Nursing and Midwifery Health Program Victoria (NMHPV) and the Stakeholder Engagement Manager with Nurse & Midwife Support. Mark has been a proud Registered Nurse for over 30 years. Mark is passionate about supporting the health and wellbeing of health care professionals and ensuring they have support for any issue whenever they need it.
---
Resources
Resources and Tools
# Health, Wellbeing and Self-Care Strategies for Health Care Professionals in Drought and Bushfire Affected Communities
Presenters: Mark Aitken and Sam Eddy
The below health and wellbeing resources have been developed to support the health and wellbeing of nurses and midwives and are equally applicable to all health care professionals:

• Health and wellbeing toolkit
https://www.nmhp.org.au/health-wellbeing.html
Nurse and Midwife Support: 24/7 Support for Nurses and midwives 1800 667 877 nmsupport.org.au