How to Have Challenging Conversations for Rural Health Professionals
We're currently seeking feedback on this podcast and would love to hear your thoughts. It'll take 2 minutes of your time and will help to shape future mental health training resources for health professionals. Provide your feedback here. Thanks!
Length: 44 min
Summary:
How to engage with people in your practice that have experienced trauma, what to look out for and how to approach challenging conversations with people that might be at risk.
---
The information contained in this webinar and podcast series is intended for information purposes only. If you or someone you know require assistance, please call LifeLine on 13 11 14  or beyondblue on 1300 22 4636. If life is in danger, call 000 
---
Presenters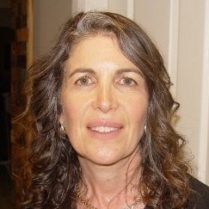 Dr Vered Gordon
Dr Vered Gordon has been working in general practice for over 25 years. In recent years she has focused specifically on the areas of mental health and counselling. Dr Gordon worked for several years as the General Practice Education Program Developer for the Black Dog Institute, developing and facilitating education in mood disorders for mental health professionals in both urban and rural settings throughout Australia.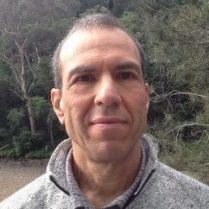 Dr Guy Gordon
Dr Guy Gordon is a General Practitioner who in recent years has focussed on mental health and has undergone further training in Cognitive Behavioural Therapy as well as Acceptance and Commitment Therapy, a form of MiCBT (mindfulness integrated CBT). He also works as medical educator for the Black Dog Institute NSW facilitating Mood disorder workshops for GPs.
---
Resources
Resources and Tools
# How to Have Challenging Conversations for Rural Health Professionals
Presenters: Dr Guy Gordon and Dr Vered Gordon

https://www.blackdoginstitute.org.au/resources-support/suicide-self-harm/helping-others/
https://www.beyondblue.org.au/get-support/have-the-conversation
Helplines:
Lifeline 13 11 14
Suicide Callback 1300 659 467
Headspace 1800 650 890
Beyond Blue 1300 22 4636