CRANAplus Education
CRANAplus is a Registered Training Organisation (RTO No. 40719) that delivers a number of high quality education courses that support and develop remote and isolated health practitioners. CRANAplus recognises that excellence in learning is key to the delivery of best practice and safe health care and the retention of a skilled remote and isolated health workforce.
CRANAplus offers a number of courses utilising both blended and online learning approach. The blended courses include pre-course online theory and a face to face workshop with on-course assessments.
For a complete overview of our education suite of courses please see our Education Brochure.
Savings for CRANAplus Members
CRANAplus courses are offered at a discounted rate for CRANAplus Members. You can simultaneously purchase CRANAplus membership with courses and online modules.
For more information regarding our courses and other products, please call on (08) 8408 8200 or email us at courses@crana.org.au.
CRANAplus Facilitators
CRANAplus volunteer facilitators are highly skilled and experienced health professionals who understand the challenges of the remote and isolated areas of Australia. We draw on the experience of our facilitators who work closely with us to ensure participants on our courses have access to the most current evidenced based health practices.
We are always looking for highly skilled health professionals to volunteer in the delivery of CRANAplus courses.
If you would like to express an interest in becoming a facilitator with CRANAplus please contact our Cairns office on 07 4047 6400 or email liz@crana.org.au.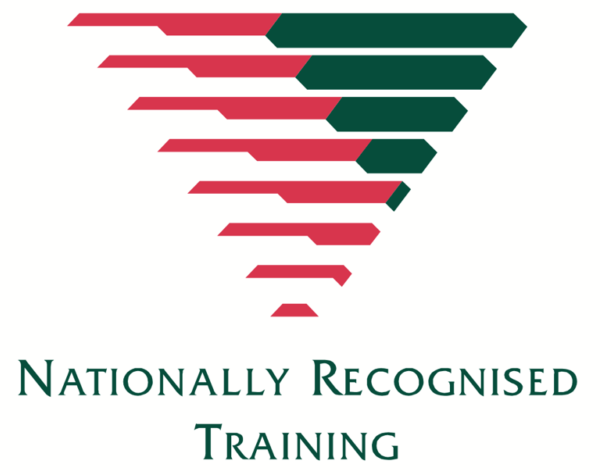 Nationally Recognised Training
The Nationally Recognised Training symbol shown below identifies those Courses containing at least one Unit of Competency. Details of the Units will be shown clearly under each Course's Overview.

Course participants benefit from:
national recognition of Units of Competency gained
knowing that their training is being delivered by an organisation which meets national standards
enhanced career prospects as the units of competency are based on identified industry needs
access to recognition of prior learning, also known as recognition of current competency.